Tis the Season to Celebrate!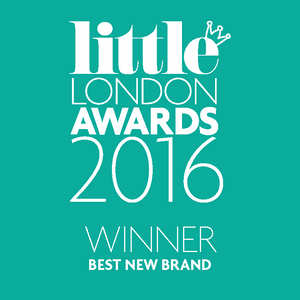 November is almost here, winter is well on its way, Halloween just around the corner and Christmas is approaching fast!! 
The Scarlet Ribbon Merino team is already feeling festive, having won Best New Brand last week at the Little London Awards! We are absolutely delighted.
We are also super busy getting ready for the Spirit of Christmas Fair, which starts on Monday (31st), as well as a number of other great shopping events where we will be showcasing our new winter collection for 2016 throughout November and December.  And, next week we will be launching our first shoes for toddlers that have been designed especially for the Christmas season.
Here's our list of Christmas shopping events, which will give you a chance to see and feel our knitwear in person, and we know that once you have experienced our super-soft wool first hand, you will be as taken by Merino as we are.
If you are planning to visit any of the following shows, do make sure you come and see us!
Spirit of Christmas Fair  (31st October - 6th November)  Stand GH65a.  WE STILL HAVE SOME FREE TICKETS AVAILABLE...Email info@scarletribbonmerino.co.uk to claim yours!
Chelsea Physic Garden Christmas Fair (26th - 27th November) 
Chelsea Christmas Gift Fair (2nd-3rd December)
Babyccino's ShopUp London (4th - 5th December)
Hope to see you soon!